Business Online Banking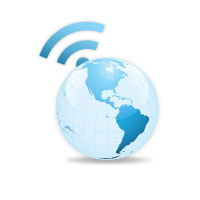 Click here for Personal Online Banking
Business hours: all 24 of 'em.
Welcome to our most convenient location!

Your schedule is probably crazy enough without having to worry about lobby and drive-thru hours. Great Southern Online Banking is free, secure, and gives you anytime access to your accounts. It's simple and best of all it's FREE!

The only drawback, as best we can tell? No lollipops for the kiddos.

Online Banking for businesses provides a great way to access information about your account and initiate transactions conveniently and securely from your desktop environment.
Features
View all types of accounts

Look up information on specific checks and deposits

Initiate stop payment requests

Transfer funds between Great Southern accounts

Make loan payments

Originate ACH items

Initiate wire transfers

Download information to various popular software formats

Set up a payment schedule to automatically pay bills

Customer-controlled internal security for all approved users