VIP Banking

More than a personal banker
A trusted financial liaison with the expertise to act on your behalf.
Say hello to the experts
Find a VIP Representative near you.

Have Questions? Call Us.
(855) 853-9402
Exclusively for VIP
Custom banking designed just for you.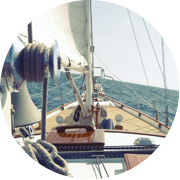 Flexible terms and preferred rates on VIP loans
We offer quick turnaround times on your loans and the option to close at your home or office. Our bankers will give you VIP guidance throughout the entire process advising you on your short- term and long-term needs.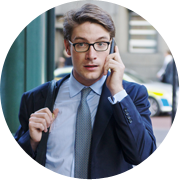 Checking and Money Market Accounts
The convenience and features you'd expect, including free checks and interest on your balance. No minimums, making your money more accessible to you.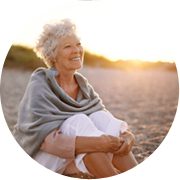 CD rates
Low minimum balance, rates and terms to suit your financial needs, and
IRA options to assist with your proactive efforts to save for your retirement.
Simplify with a single source
You make the call, we'll make it happen.


Home Loans

Maybe it's your primary residence. Maybe it's a refinance. Maybe a summer home at the lake or an uptown loft. We'll handle the details and move things along quickly. It's all about one-on-one attention from your VIP Banker.

Business Services

Business is personal, especially when life and work overlap. Let's work together to cut costs, increase efficiency, and create some ideas that really matter to your business.

Commercial Loans

Building, expanding, or dreaming, we've got the resources to make it a reality for your business.

Revolving lines of credit
Land acquisition and development loans
Owner occupied real estate loans
Investment property loans
Equipment & expansion tax credit financing




Investment & Financial Planning

Our preferred partner can help you simplify your complex wealth management, with services including:

Retirement planning strategies
Estate planning strategies
Tax planning strategies
Investments small business education planning