Careers
Careers

Be part of something greater.
Join the community-driven and passionate team at Great Southern.

We support our employees with great benefits, ongoing training, paid volunteer time, and the opportunity to work alongside a strong, diverse team of committed coworkers.
---
Our Commitment to Diversity

Diversity goes beyond race and gender. It celebrates and values differences in age, outlook, cultural background, self-expression and physical ability.




Great Southern is committed to fostering an environment where everyone can contribute and succeed at every level. Our outreach into diverse employment markets for qualified individuals results in hiring a very talented workforce.
Our Commitment to Veterans

We understand that hiring veterans and providing them with career opportunities is not only good for the service members and their families, it's good for our company, too.




Veterans make great associates. Their military experience provides them with leadership skills, confidence and teaming abilities that can be gained few other places.
Employee Benefits

Major Medical and Dental

Paid Vacation, Personal and Sick Benefits

Tuition Reimbursement

Supplemental Insurance Policies

Paid Holidays

Discount Loan Programs

401(k) Retirement and Employer Match

Paid Volunteer Time

Stock Purchase Plan

Employee Assistance Program

Wellness Program

Employee Recruitment Program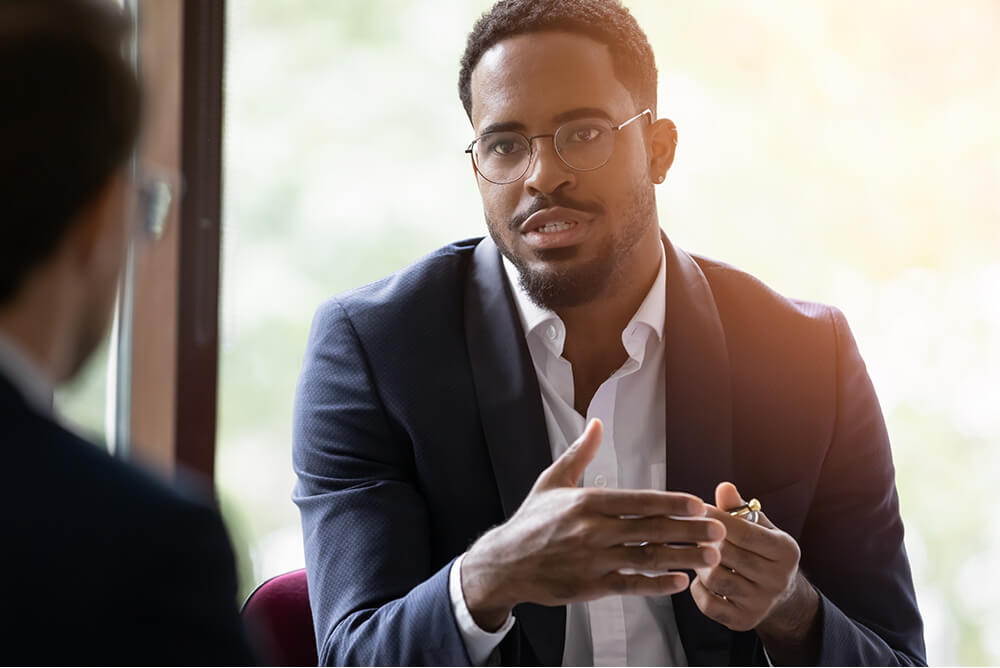 Our Mission
Build winning relationships with our customers, associates, stockholders, and communities.
We do this by treating our customer like family and our community like home. We are constantly asking ourselves how we can be a stronger partner to those who depend on us to make their lives a little better and more secure. As we've continued to grow as a company across the Midwest, we've kept our small  bank point of view in how we treat those we work with everyday.
Community Matters
We understand the strength and success of our communities depends on creating opportunities. That's why we're focused on finding meaningful ways to support our neighbors and the places they call home. Our associates remain the foundation of these community relationships and are very active in volunteerism throughout our footprint. Together, we are all committed to improving where we live, work and play.
Learn More About Our Impact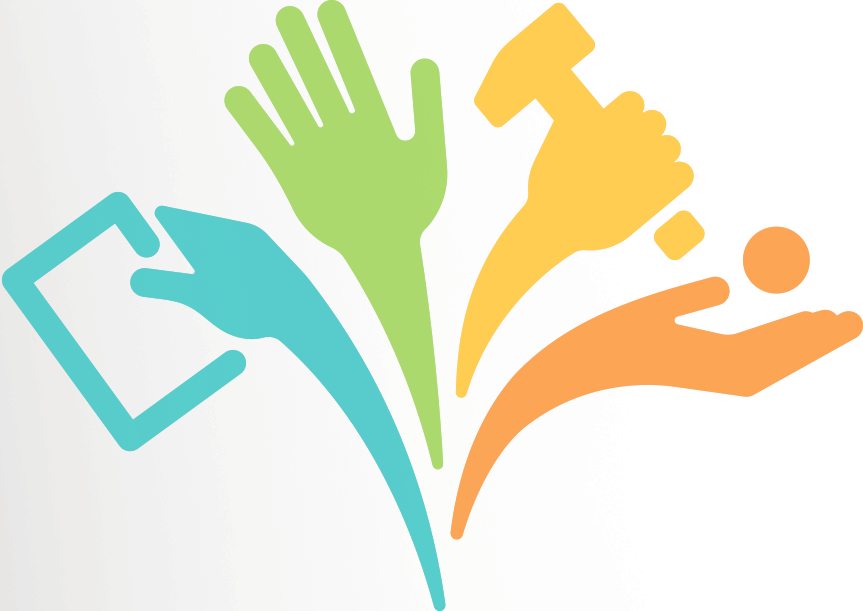 E-verify
Great Southern participates in the United States Department of Homeland Security E-Verify program. The E-Verify program is an Internet-based employment eligibility verification system operated by the U.S. Citizenship and Immigration Services.
English / Spanish

(Try Adobe® Reader® if your browser won't open PDF files.)
Disclosures

We're proud to partner with Center for Disability Inclusion as we strive toward increased inclusivity and diversity.



Great Southern Bank is proud to be an Equal Opportunity Employer, treating all candidates and employees equitably without regard to race, color, gender, religion, national origin, ancestry, age, disability, protected veteran status, gender identity, sexual orientation or any other basis prohibited by law.
Great Southern Bank is committed to providing reasonable accommodations to individuals with disabilities in the employment application process. You may request accommodations by phone at 1-800-749-7113 or by email at HumanResources-employment@greatsouthernbank.com.
Great Southern Bank intends to maintain this site with the most accurate and current information available. However, a posted position may not be available when your completed application is received due to the position being filled or eliminated.

---