Digital Wallet
It Just Makes Sense

Smart Looks Really Good On You
Loading your Great Southern cards onto your favorite device is a simple, intelligent way to build your secure digital wallet. All your card rewards and benefits remain the same. You've simply leveled-up your buying efficiency. Besides, your old wallet has probably earned a nice, long rest. Use your Apple devices, paired with your Great Southern account, to make secure purchases in stores, online, and in apps.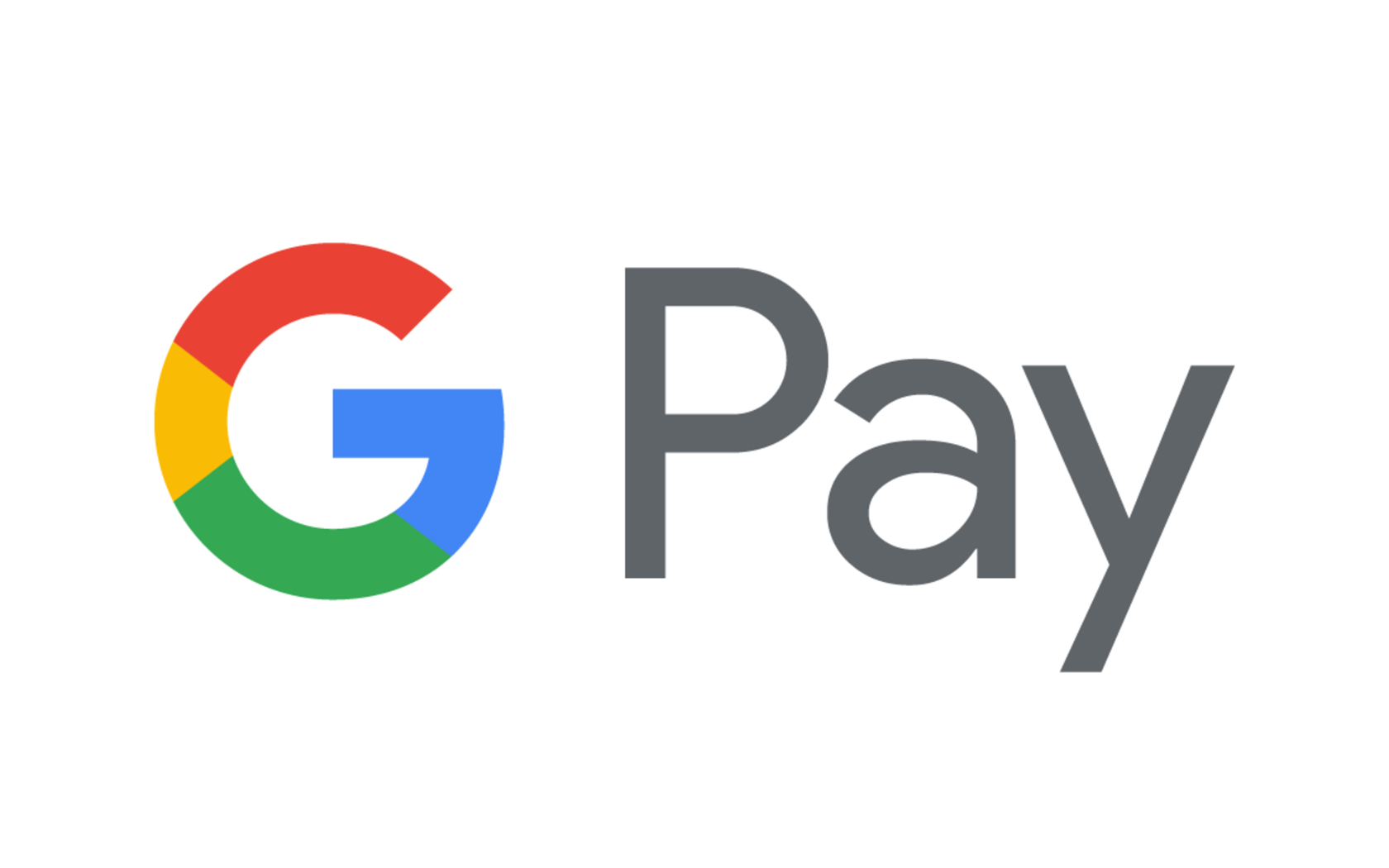 Your Android phone works a lot like magic when you add your Great Southern account...but seeing is believing.

Your Samsung phone is your new wallet. Load your Great Southern cards, gift cards, and membership cards, and you're ready to roll.
Apple, Apple Pay, Apple Watch, the Apple logo, and iPhone are trademarks of Apple Inc., registered in the U.S. and other countries.
Google Pay is a trademark of Google LLC. Android, Google Pay, and the Google Logo are trademarks of Google LLC.
Samsung and Samsung Pay are registered trademarks of Samsung Electronics Co., Ltd.
---