Centennial



Support that comes from understanding.
For a century now, we've focused on meeting the needs of our customers and communities by getting to know them. We take the time to listen and ask questions to develop new and better ways to serve each one. As times have changed, one thing has remained the same – our commitment to providing meaningful, personalized support.
For every customer and every community, now and every day forward.

---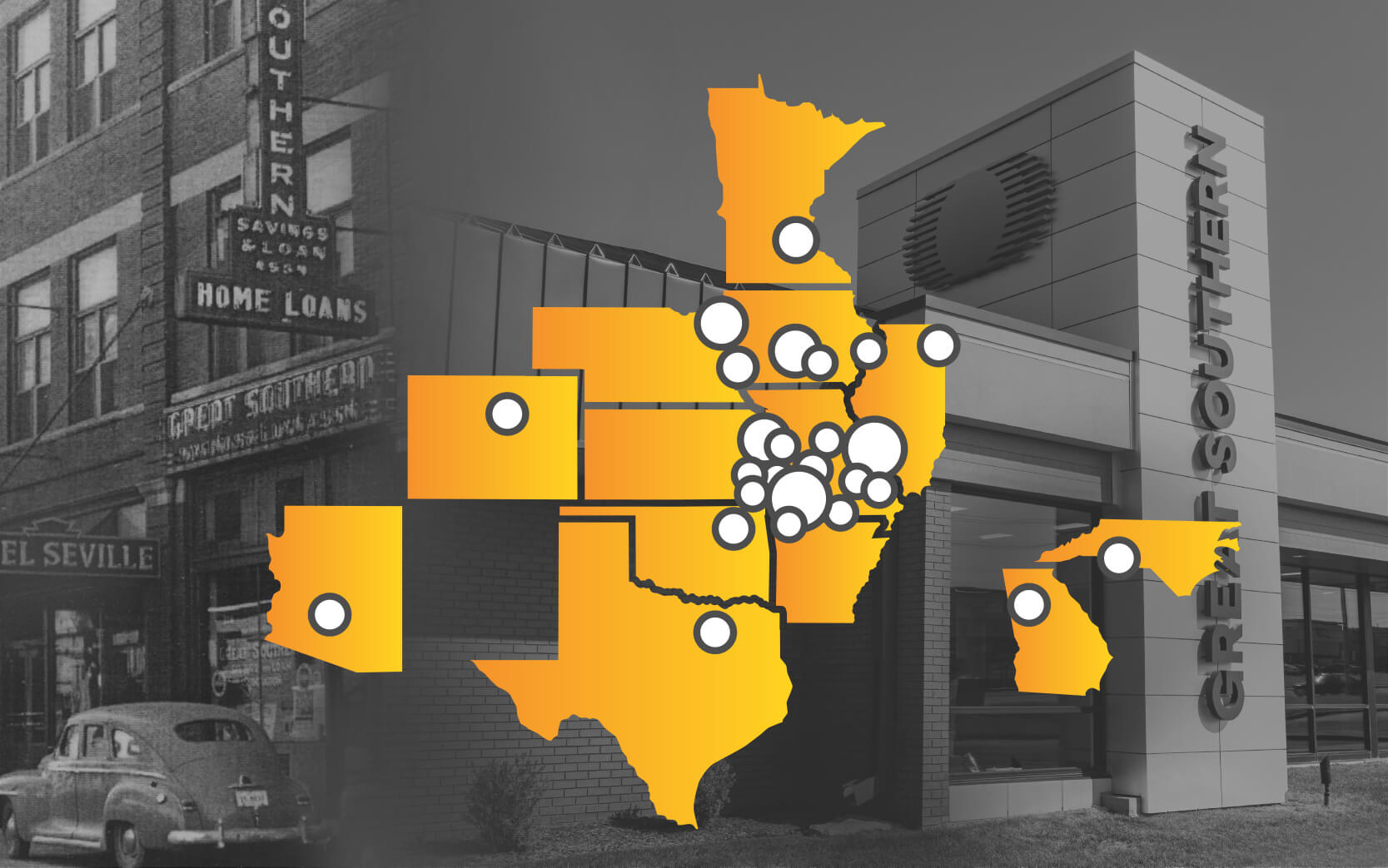 Serving our neighbors since 1923
We got our start as a Savings & Loan with one office in Springfield, Missouri, a $5,000 investment, four employees, and a desire to serve our neighbors. We've grown a lot since then - today, we're a regional bank with more than 100 locations across multiple states, served by a large team of dedicated associates. As we've grown, so has our ability to help our neighbors, combining strength and resources with a home-town approach.
---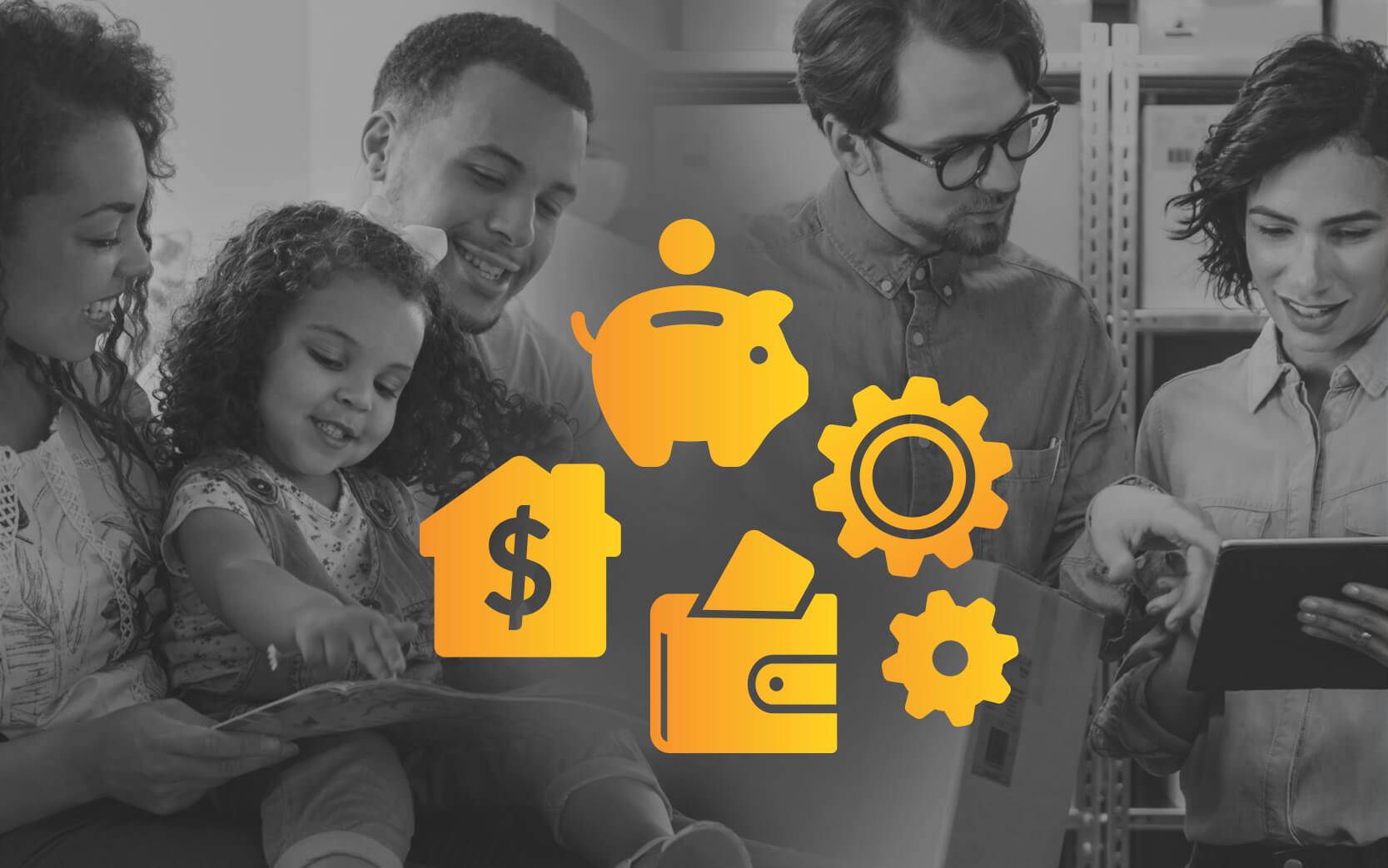 Personalized support for our customers
Over the years, we've focused on meeting the unique and changing needs of our customers, offering a wide range of personal and business banking services. We're honored to become an important part of their lives, providing trusted guidance and affordable ways to manage their money, fund their dreams, and invest for the future.
---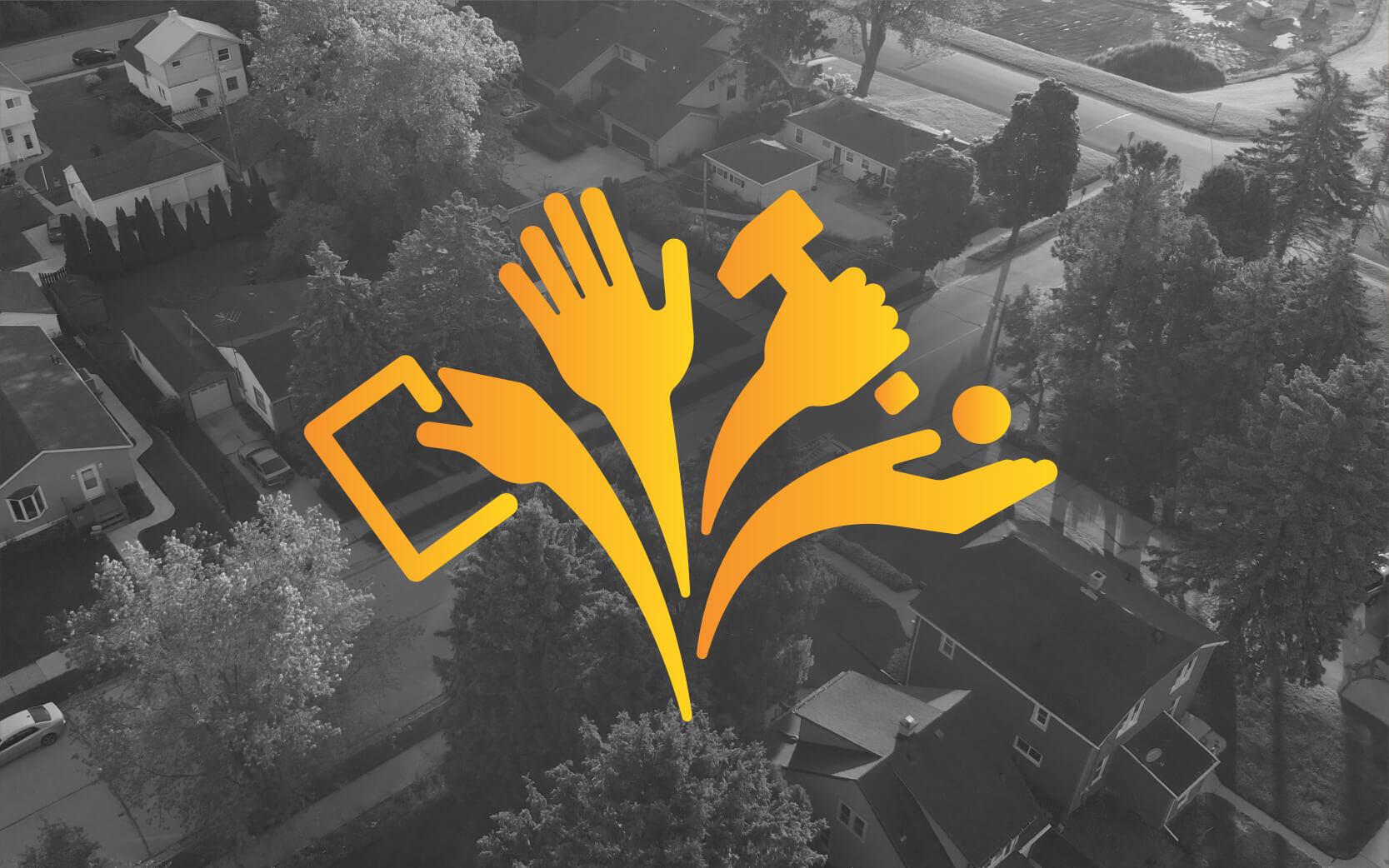 Meaningful support for our communities
Giving back means more than making a donation. It means giving our associates the chance to offer their time, expertise and resources in ways that make a lasting impact. Partnering with local organizations and developers, we provide our communities with financing and resources to help them grow and thrive.
---
Just for you


Convenient locations & hours.
Find Banking Centers and ATMs nearest you, along with hours and contact information.
Find Us


Open an account in no time
We know your time is valuable. That's why we made account opening easier than creating that latte. Refreshing.
Learn More


Community matters
We understand that the strength and livelihood of where we live depends on the commitment of its residents. That is why community matters to us.
Learn More