MO Business Banking

Find your solution
Simplify the tasks of your day with our customized and personalized assistance.

---
Deposit Checks Without The Drive
Eliminate the traffic headaches and lost time that come with the afternoon bank run. Deposit your checks electronically instead, right from your desk, with our Remote Deposit Capture service.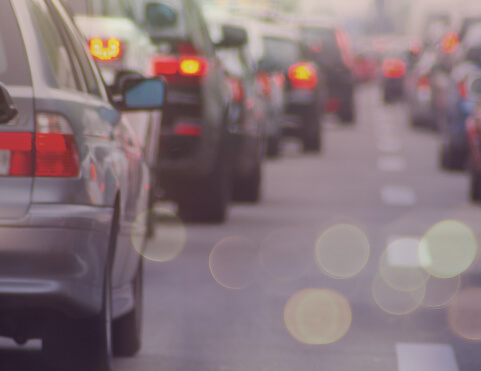 Fast and Efficient
Deposit checks, consolidate multiple-location deposits into one account and balance deposits, all without having to leave the office.
7 PM Cutoff
Forget the frantic rush to make same-day deposits.
One-On-One Support
Our installation experts provide easy step-by-step training.
---
Payment Processing Peace of Mind
Get a payment processing solution that fits your needs and expert support to keep it humming along.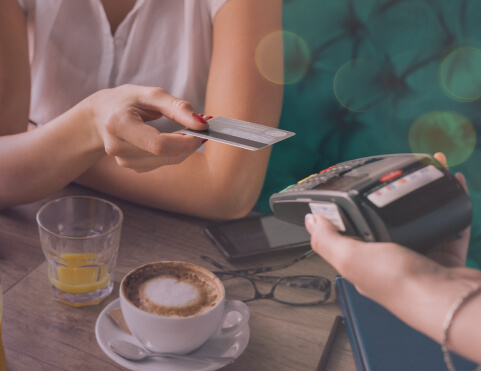 Custom Solutions, One-On-One Support
Together, we'll create an in-depth payment processing analysis and develop a program just for you.
Point of Sale (POS)
We can design a flexile, scalable, app-based POS system customized for you, or securely process transactions with your existing POS system.
Terminal & Mobile
Choose form the latest terminal processing equipment and user-friendly mobile products.
E-Commerce
Find secure options for your online transactions.
---
More Smart Ideas
From efficient business services to account and lending options, you'll find everything you need right here.

See What Else We Do
---
Missouri History, Multi-State Strength
We got our start in 1923 with a single office in Springfield, Missouri. We've grown a bit since then, and you'll now find us in more than 100 locations across 11 states with more than $4 billion in assets. Over the years our focus has not changed: to go beyond the expected for our customers and communities.

More About Us
---