Express Center
Real person.
Real time.
Face-to-face.

Great Southern Bank Express offers you the same personal drive-thru banking service you've come to expect, right from the comfort of your driver's seat. Talk to a Live Teller from 7 a.m. to 7 p.m., seven days a week, or access ATM functionality 24/7.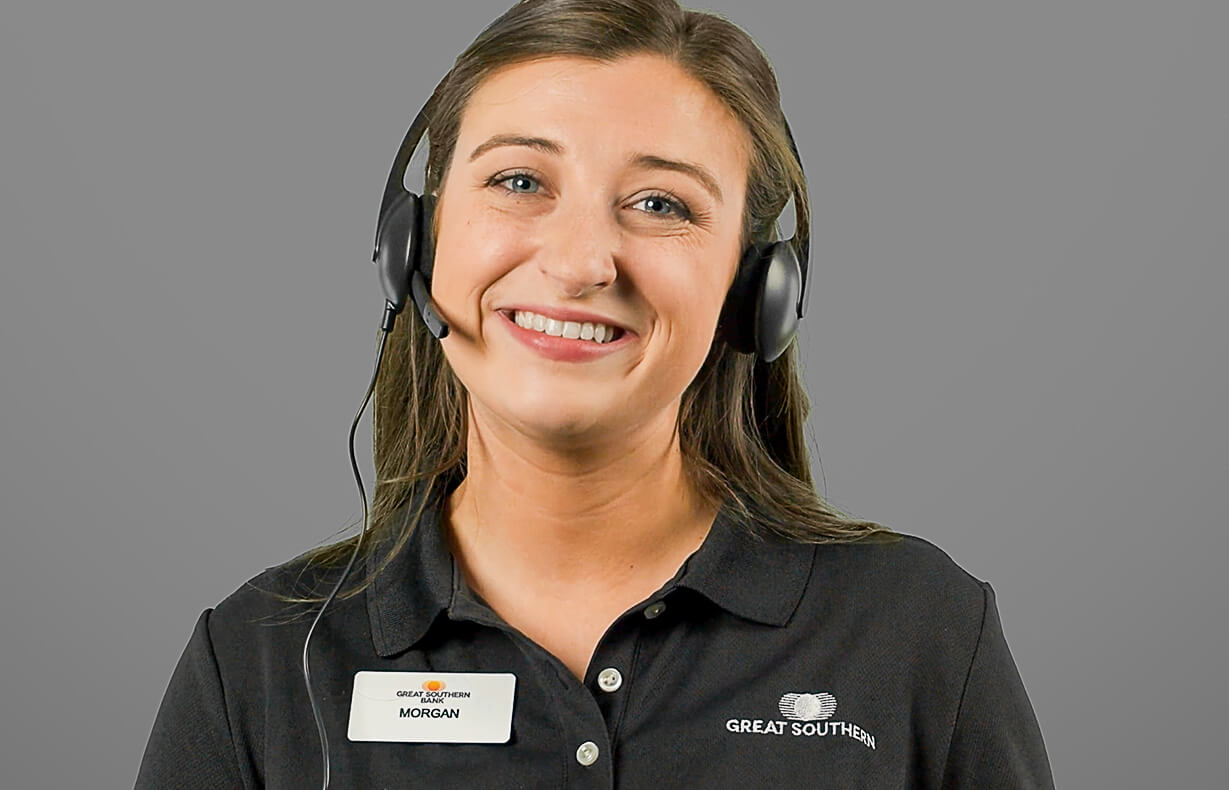 Same friendly service you know and love
We can't wait to see you this summer at our new Great Southern Bank Express, where you can chat one-on-one with a live teller at any of our four ITM stations. You'll have access to drive-thru banking with the same flexibility and personal support you know and love, and 24-hour ATM access as well.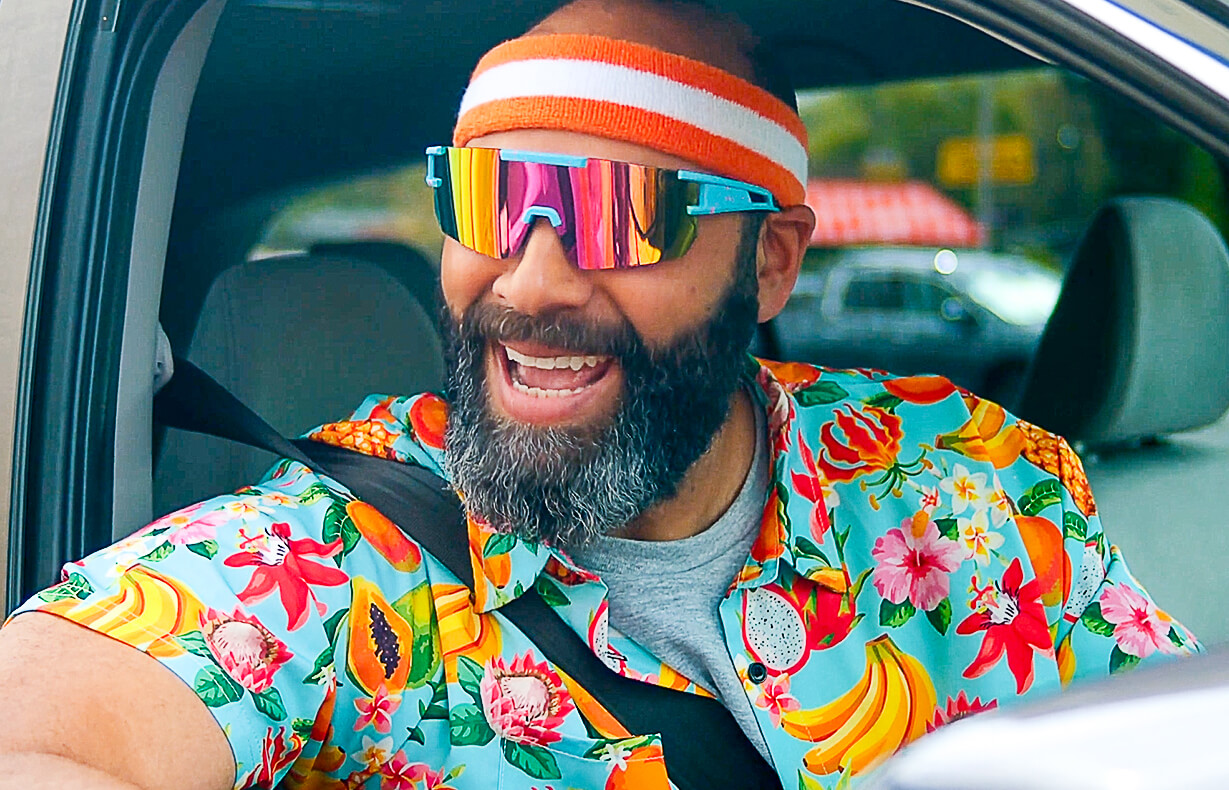 Hours and flexibility that will make you smile
Our ITM tellers will be available even longer hours, from 7 a.m. to 7 p.m., seven days a week, giving you even greater flexibility for one-on-one support. Best of all, you can do almost anything you have come to expect from one of our drive-thrus, including cashing checks down to the penny.
Customer Service: 800-749-7113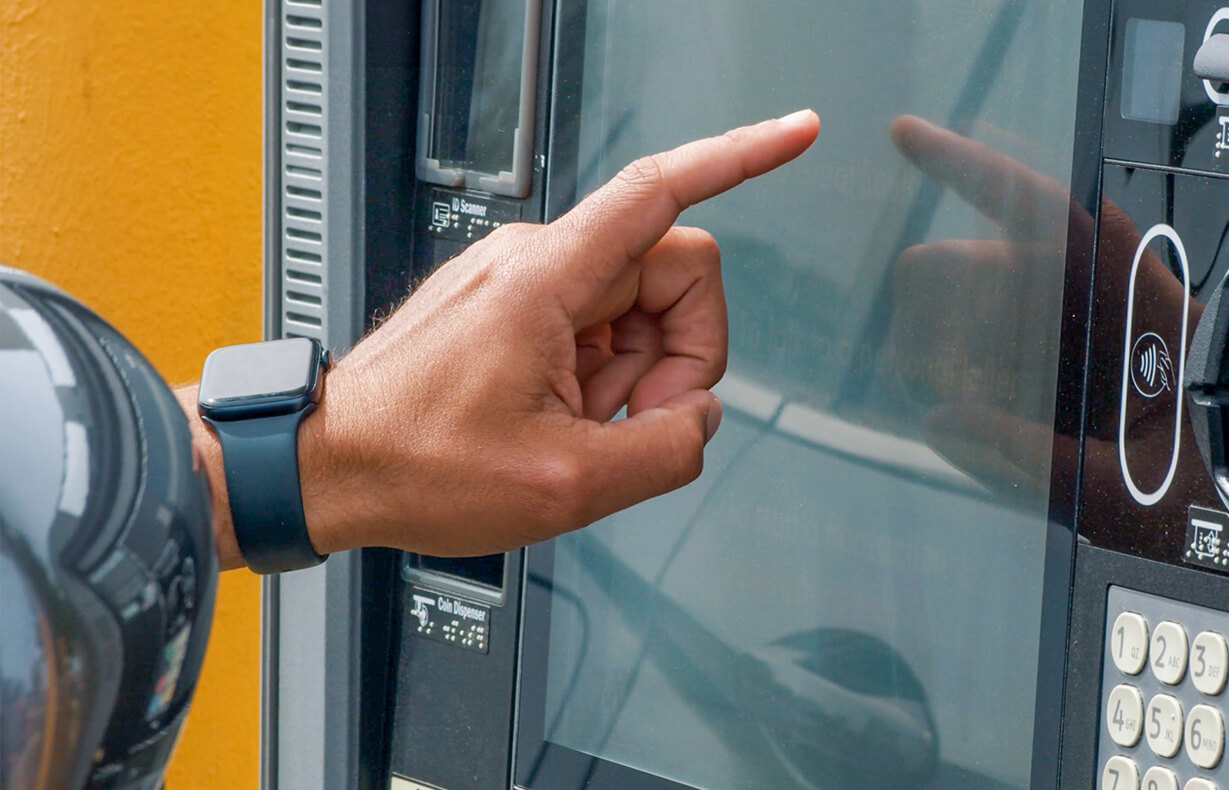 Even greater versatility to meet your needs
If you prefer your business more discreet, or have hearing accessibility needs, you can also use the on-screen text messaging instead of speaking. If you're just needing to make a quick transaction and don't feel like talking, you can also choose ATM functionality 24/7.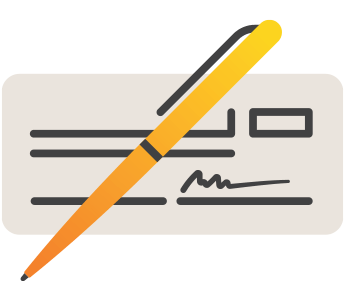 Deposit Checks
No deposit slip? No problem. Just present a valid ID, endorse the back of the check, and we'll help with the rest.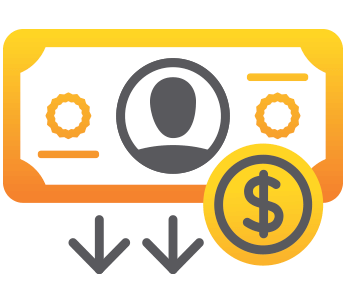 Cash A Check
For Great Southern Bank account holders, we can cash your check with exact change. Read about our
funds availability policy (PDF 89KB)
 for more info.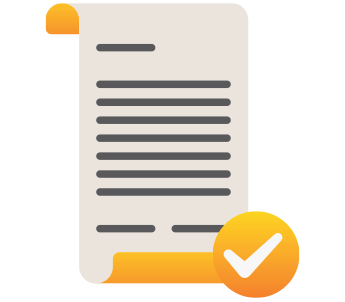 Pay Loans
We accept loan payments by cash, check, or transfer from your Great Southern Bank account.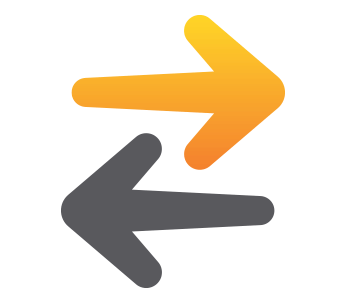 Transfer Funds
Checking to savings? HELOC to checking? Just tell us how much and where you want it to go.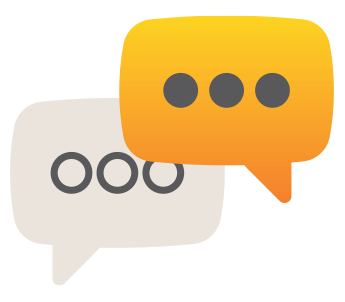 Account Inquiry
More than just a balance inquiry. Our live tellers are ready to discuss all of your account-related questions.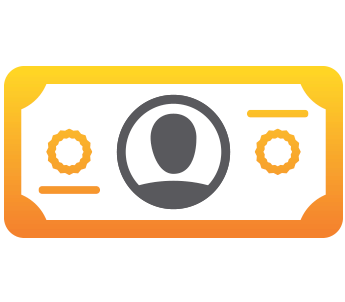 Get Cash
Just present your ID and our live teller will give you your cash with a smile.