Lending Trainee Program
Lending Trainee Program

Build the foundation for a thriving future in lending.
Begin your successful career at a strong, publicly-traded company with a personal community-first approach.
Benefits include:

20 Weeks of on-site training with three months in Overland Park, KS and two months in Springfield, MO

Paid housing during training

Sign-on bonus at the completion of the program and acceptance of a position as a Credit Analyst
Program details:
20 weeks of training with all areas of lending included to provide participants an overall understanding of lending and banking operations.
Upon completion of the program, candidates will be places as full-time associates in lending offices located in our metro markets. 
Commercial Credit Analysts work closely with lenders, including going on sales calls, furthering knowledge of lending practices, and many other aspects of lending.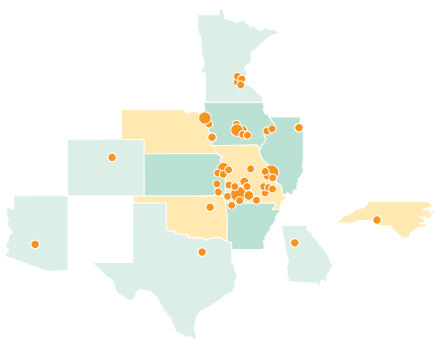 Part of something greater.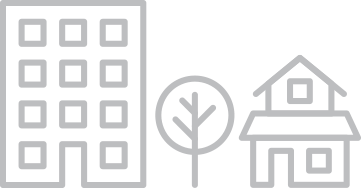 We got our start in 1923 with a single office in Springfield, Missouri. We've grown a bit since then, and now you'll find us in 99 locations in 13 states with $5.7 billion in total assets. We're committed to serving our customers' needs and helping our neighbors grow and thrive. Over the years, our focus has remained the same: understanding what really matter to our communities.
Great Southern Bank is proud to be an Equal Opportunity Employer, treating all candidates and employees equitably without regard to race, color, gender, national origin, ancestry, age, disability, protected veteran status, gender identity, sexual orientation or any other basis prohibited by law.
---
Just for you


What's next? We can help.
Empower yourself to take that next big step. Whatever you're planning, let us help equip you with the tools and knowledge you will need to go even further.
Get Started


Open an account in no time
We know your time is valuable. That's why we made account opening easier than creating that latte. Refreshing.
Learn More


Community matters
We understand that the strength and livelihood of where we live depends on the commitment of its residents. That is why community matters to us.
Learn More