11-Month CD

Start earning more with this limited-time special offer
With our 11-month CD, you can put your mind at ease knowing you've locked in a competitive rate that has your hard-earned money working for you day in, day out. When you're ready to have your savings earn even more, come visit with us and we'll help you get started.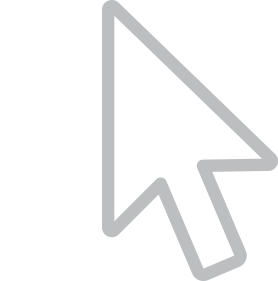 Keep in touch with your balance and earned interest on the go with Great Southern Online Banking or our Mobile App1 for Android and iOS.

Want to see how quickly your savings will add up? Try one of our financial calculators.

When you/re ready for one-on-one support, lean on our award-winning team and let us help achieve your vision.
---
*Annual Percentage Yield (APY) of 1.25% is accurate as of 08/15/2022 at 6:00 AM and is subject to change without notice. Opening deposit of $1,000 is required. Fees could reduce earnings on the account. Penalty for early withdrawal.

1. Web access is needed to use the Great Southern Mobile Banking App. Message and Data rates may apply, check with your wireless carrier for details. Mobile Banking is available to existing Online Banking users only. All terms applicable to Online Banking apply to mobile banking.