Consumer Loans
Needs. Wants. Mid-life crises.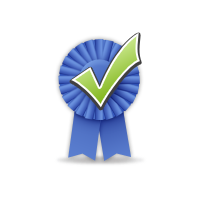 We're flattered you're considering a consumer loan from Great Southern. Kudos to you for being aware of our consistently competitive rates and our amazing lending team!
We're glad to help you through the process of choosing the appropriate loan to meet your needs, get the stuff you want, or even satisfy that turbocharged mid-life crisis.
Please buckle up.


Auto Loans
The fastest way from point A to point B? A vehicle. One that works…be it transportation, a tool, or a toy. Let's look at getting you into a new loan or maybe doing a little better than the one you've got now.


RV / Motorcycle
Kitchen sink included…as well as the kitchen. The Great Family Adventure becomes even greater with an RV. Maybe you're more of a helmet person; the rubber meeting the road is more your style. Great Southern can help you get your wheels, from two to…well, lots.

Boat Loans
There's something satisfying about being on the water…running the waves, lounging leisurely, or waiting for the Big Catch. Your sea legs are calling.

Other Loans
Not an automobile. Not an RV. Not a motorcycle. Not a boat. Let's call it Whatever-Else-You-Need-Potpourri-Loan. Let's talk about it, and see what we can do. 
Apply Now